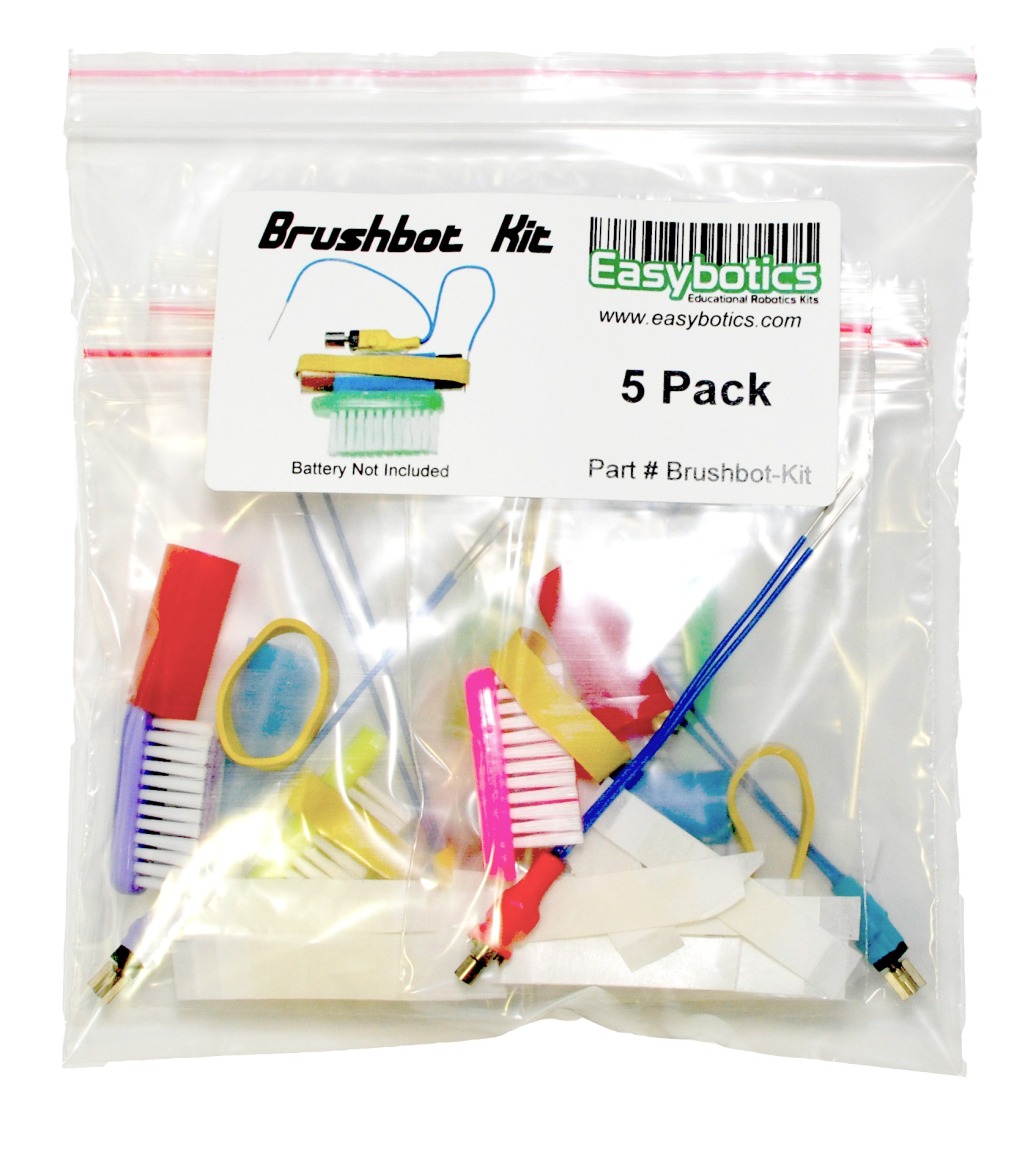 Popular Products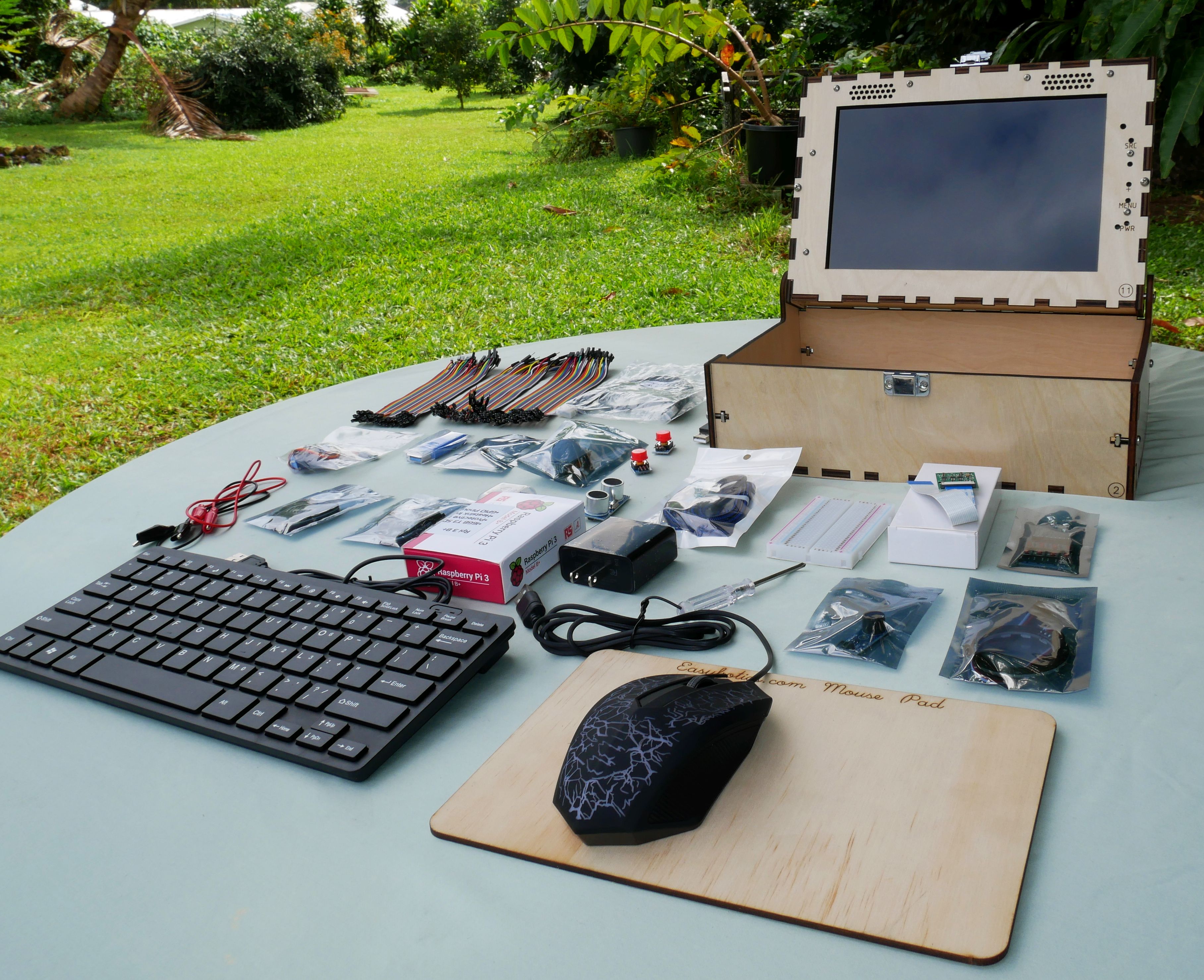 Popular Products
Easybotics + T3 RPi Student Kit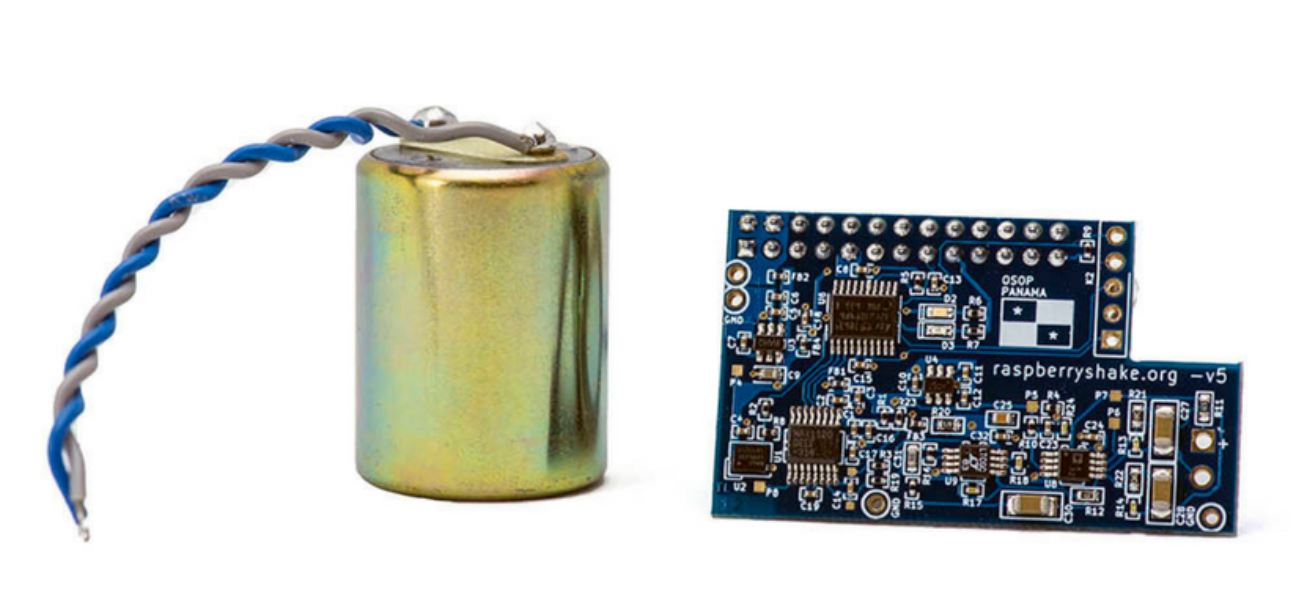 Popular Products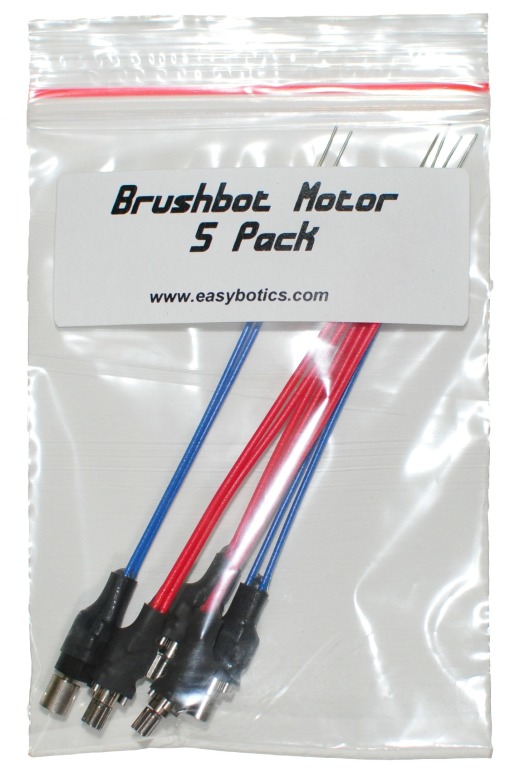 Popular Products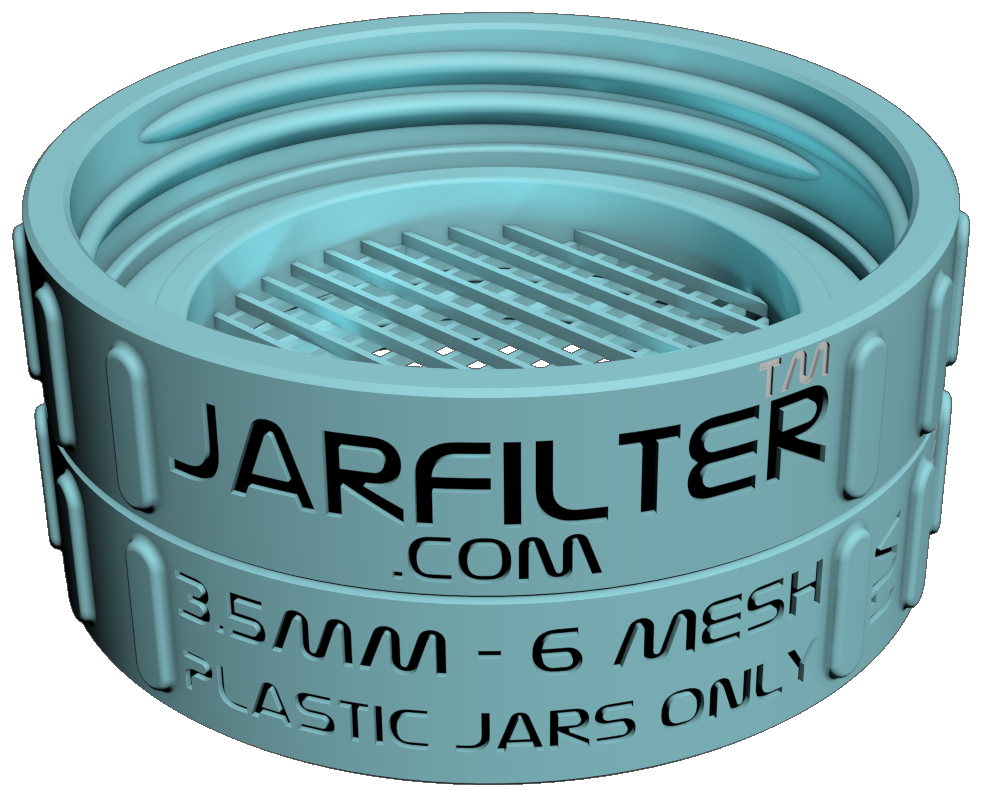 Popular Products
Jar Filter 3.5mm - 6 Mesh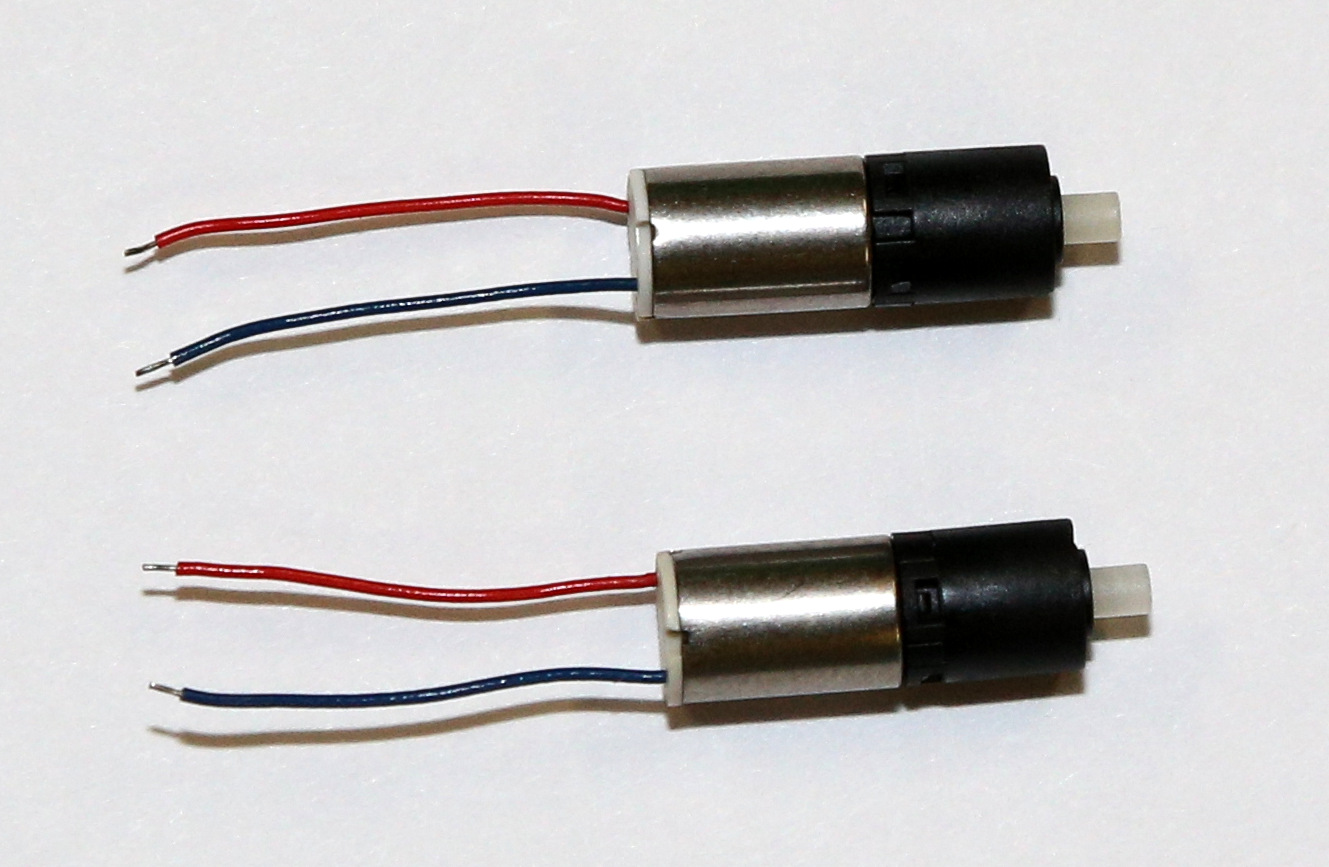 Popular Products
Micro Gearmotor 6mm 2 Pack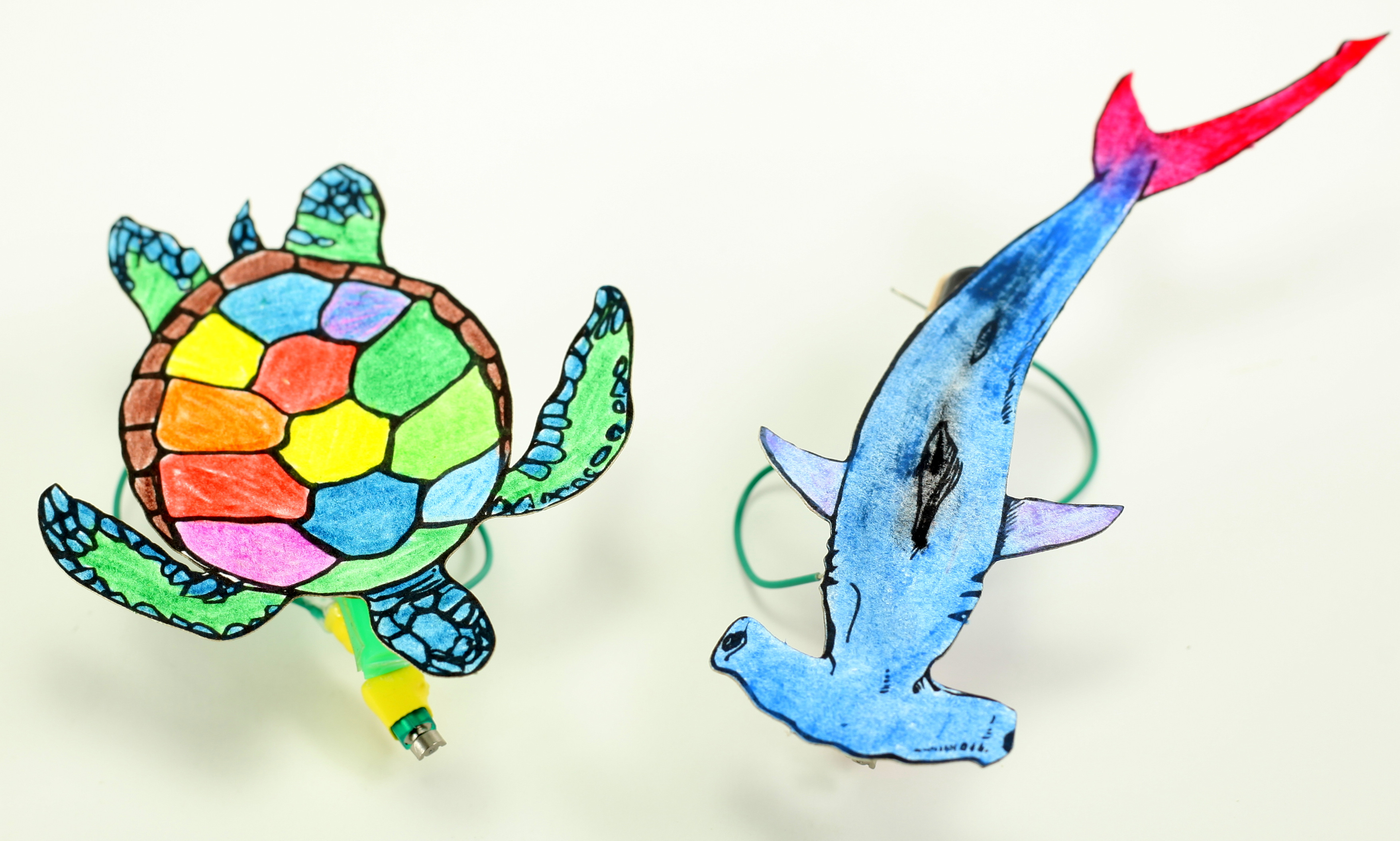 Popular Products
Brushbot Kit: Green Sea Turtle and Hammerhead Shark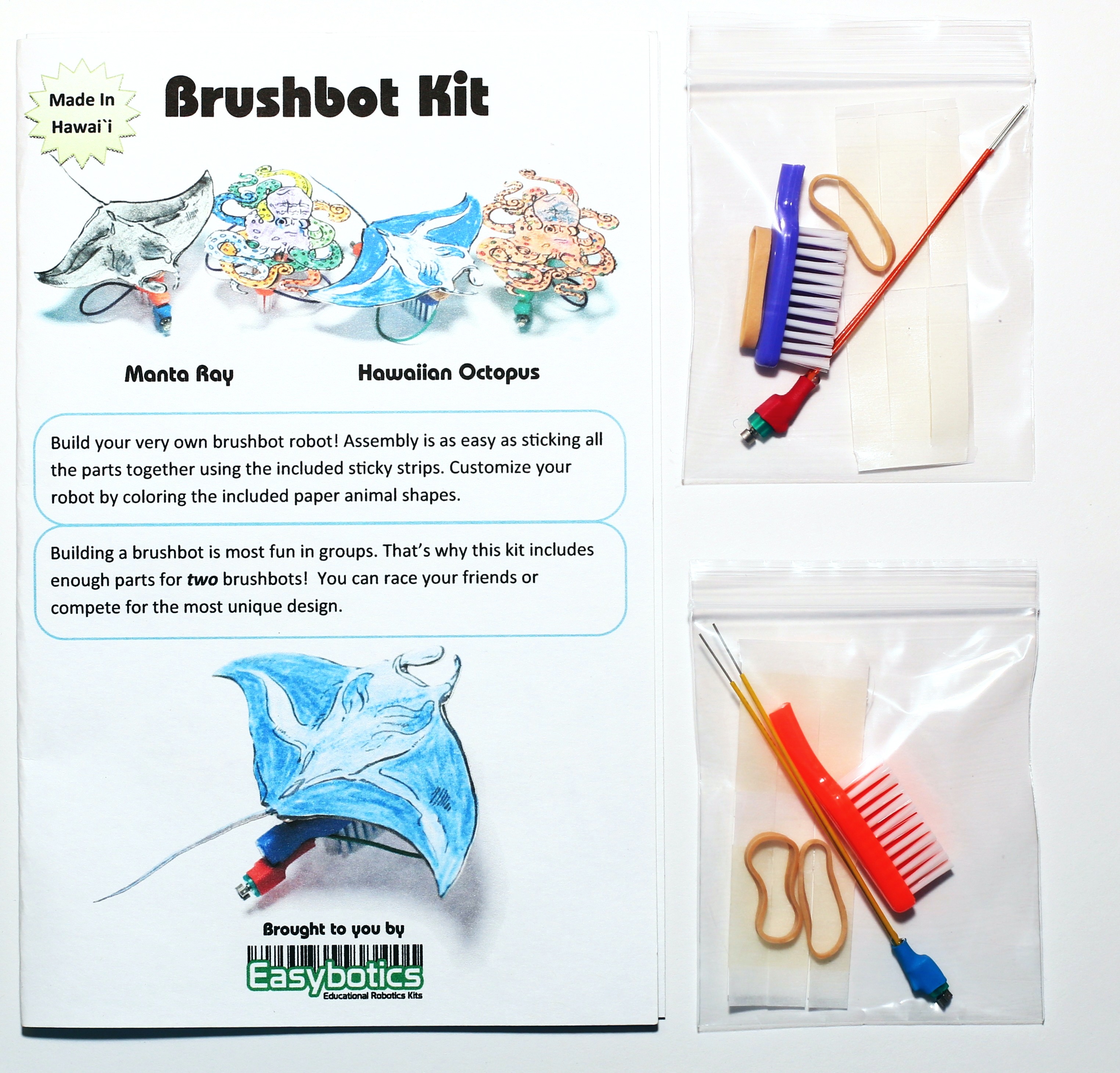 Popular Products
Brushbot Kit: Manta Ray and Hawaiian Octopus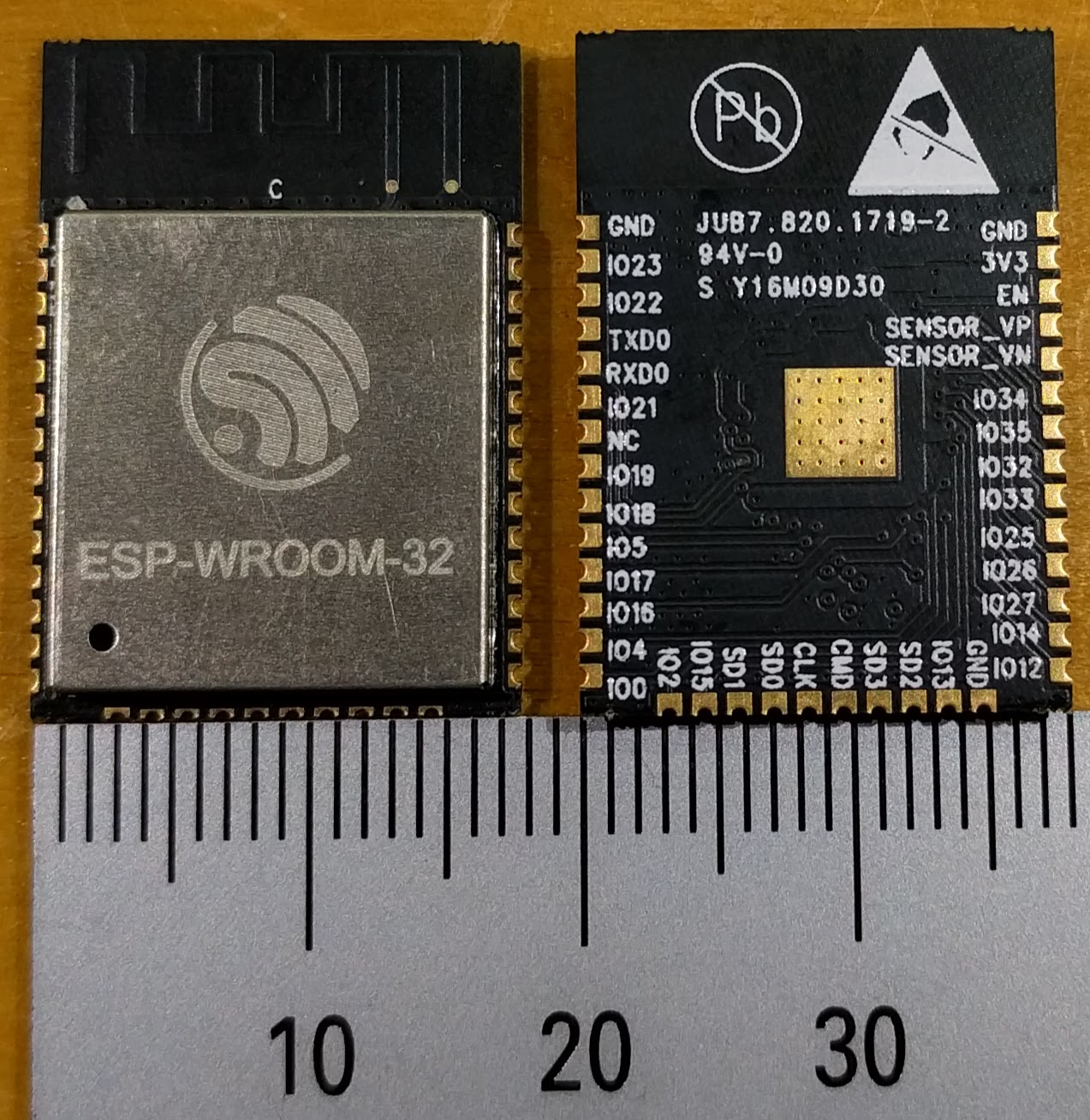 Popular Products
News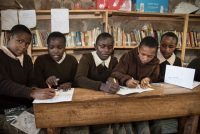 In June of 2015, travelers took 25 Easybotics' Brushbot kits (2 Brushbots in each kit) to a small rural primary school in Kenya to share the excitement of science and engineering with the 7th grade students.  Bill Rathfon and Dana Reed, both engineers and supporters of the organization "Iruri Primary School – Sharing a Vision", were visiting the school while on safari, and wanted to bring along a hands-on project for some of the students at the school.  Graham Seiki, Tech Coordinator at an elementary school in Lahaina, Maui, HI, and advisor to the Lahainaluna High School robotics program, suggested the brushbots from Easybotics.
The venture was a huge success.  The kits are an excellent activity that tie science concepts, engineering concepts, and even some art together to make a great teaching springboard.  The students at the school have a very rigorous science curriculum, but do not have the resources for much hands-on experience such as labs.
Iruri Primary School – Sharing a Vision would like to thank Easybotics for their support of this project that reached out half way around the world to promote science, engineering and goodwill.  To find out more about what is happening at the school, visit www.irurikurota.org.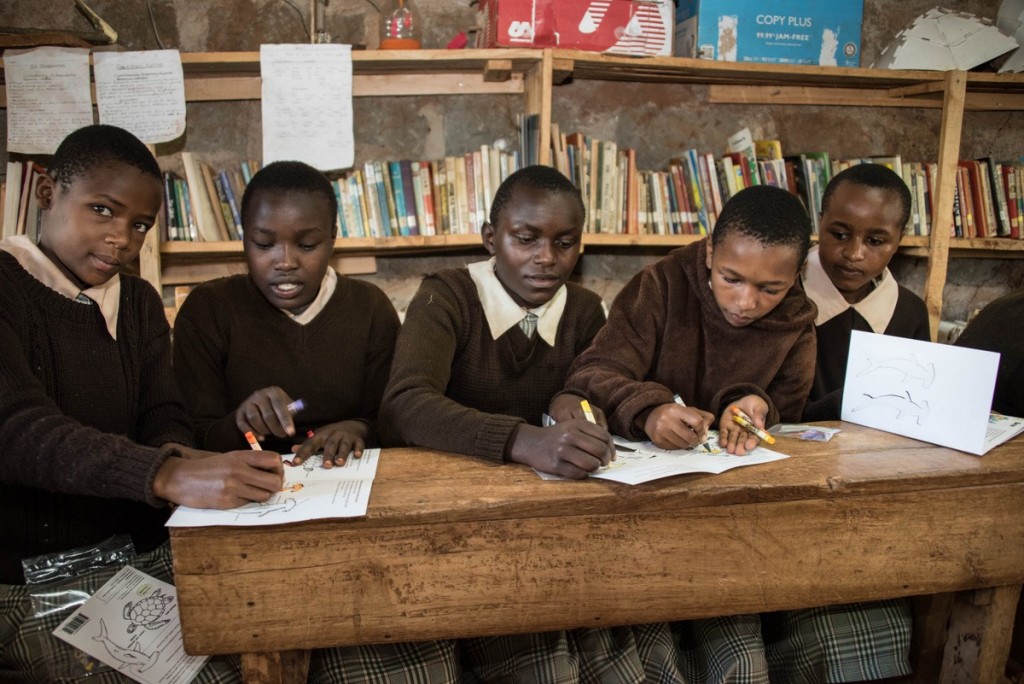 These students are coloring the Brushbot decorations (shark, sea turtle, octopus or manta ray) in preparation for assembly.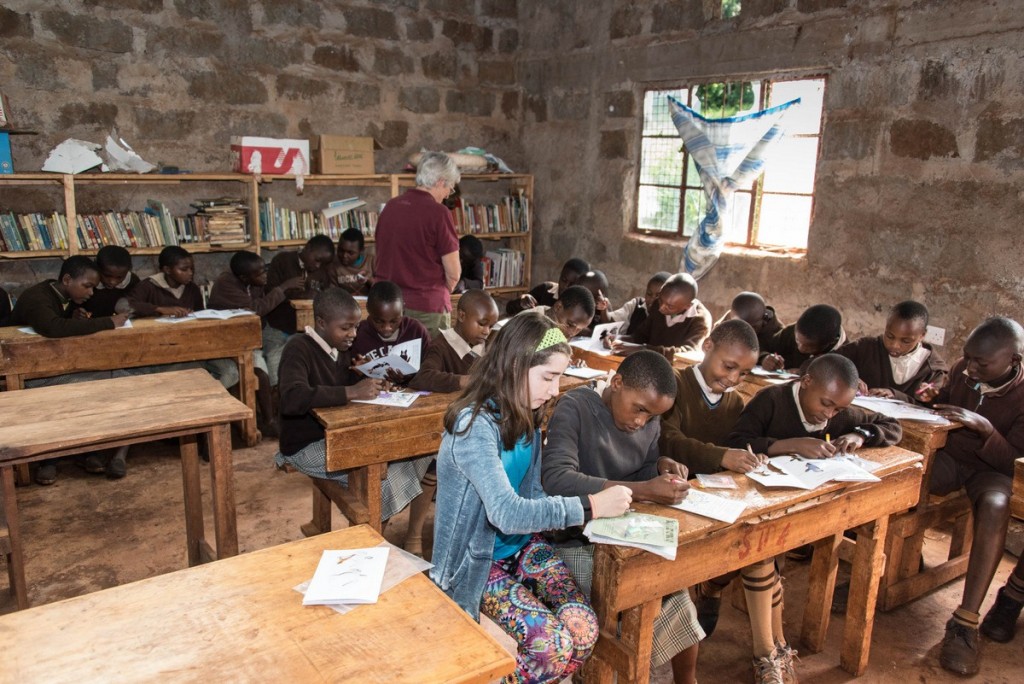 Also involved was a 12 year old girl who was on safari with her parents.  She had just done a programmable robotics project at school and was very excited to help.